Canva is the design tool that makes creating beautiful projects and designs for education projects, a business, or even a hobby very easy.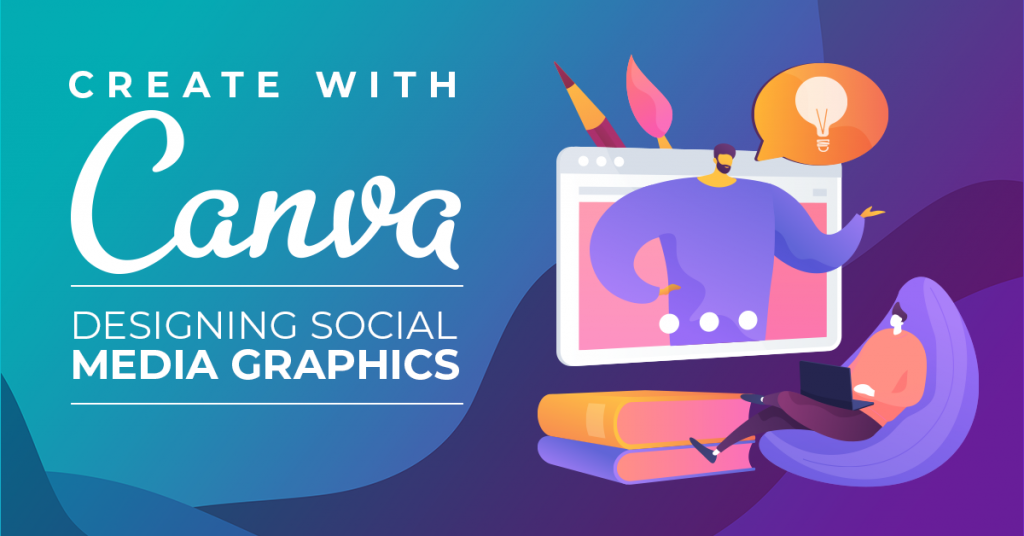 What is Canva?
Canva is a powerful online tool that can allow users to create unique logos, posters, business cards and presentations with a few clicks of a button. They have both free and premium features and templates that can make designing a project or marketing material a walk in the park.
Canva is a cloud-based technology; this means all your work and the file you save are done online rather than on your computer (local drive).
How does Canva Work?
You can sign up to Canva via email, Google account, or Facebook. The quickest way to start creating with Canva is to explore all their free and paid templates. Progress to the rest of the course to see tutorials on how to use Canva.
Click the link below and head over to Canva.